Jungle Camp
For those wanting a little more privacy, or for large parties of family and/or friends, we have newly-built cottages which offer a romantic retreat set in a large garden, a short distance from the boat jetty. These are bamboo cottages, off-the-ground, wonderfully cool and designed for good air-flow. Each has two bedrooms, two bathrooms, a large covered verandah and a shared central area for dining and lounging.
Jungle Camp offers a cooler,paper writer edit my paper quieter atmosphere with lots of space. The magnificent gardens offer a bird-watchers paradise with many mature trees: padauk, garjun, betel, tamarind, banana, bamboo and all kinds of tropical fruit trees: and in the evenings as you sit and relax the swiftlets will swoop close to you as they come home to roost.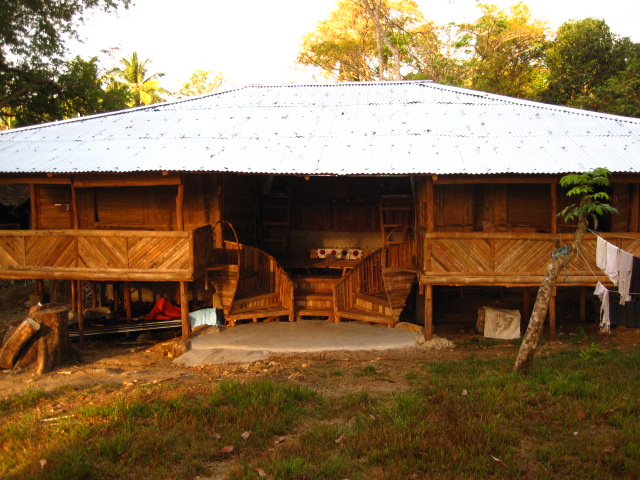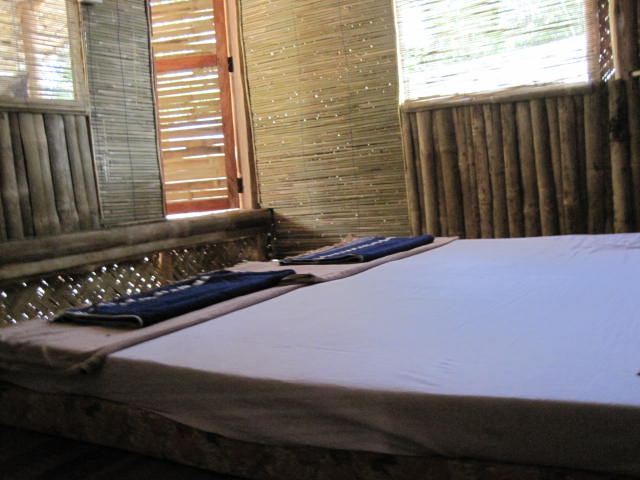 Cottages are available at Rs2000 per night.
Luxury camping
Jungle camp also has a few tents which are large and comfortable with fans and good-quality mattresses, and a relaxing sit-out area.  Depending on size tents are available at Rs200, 300 and 600 per night.
For those staying at the cottages or the tents we can provide meals from the Jungle Camp kitchen. Alternatively, we can offer the use of our restaurant facilities at the Tree House.